How To Find Your Source of Power
Get in Touch with Yourself or Live with Regret???????? In this episode, I chat with Robert Greene about individuality. Everyone is born unique. However, most of us lose our self-identity as we get older due to the influence of our parents, peers, friends, culture, and social media. We all have unique experiences that make us who we are. By tapping into ourselves, we can use that source of strength and cultivate it into something fantastic. You have a unique voice. You need to listen to it and block out any noise that isn't coming from you to find your purpose. You can watch the full video on my YouTube channel. >> https://youtu.be/hNziWl7g88A?sl=fb-jefflerner ~~~ Your financial outlook is ready to improve! For more information please visit The Success Path Fast Track! -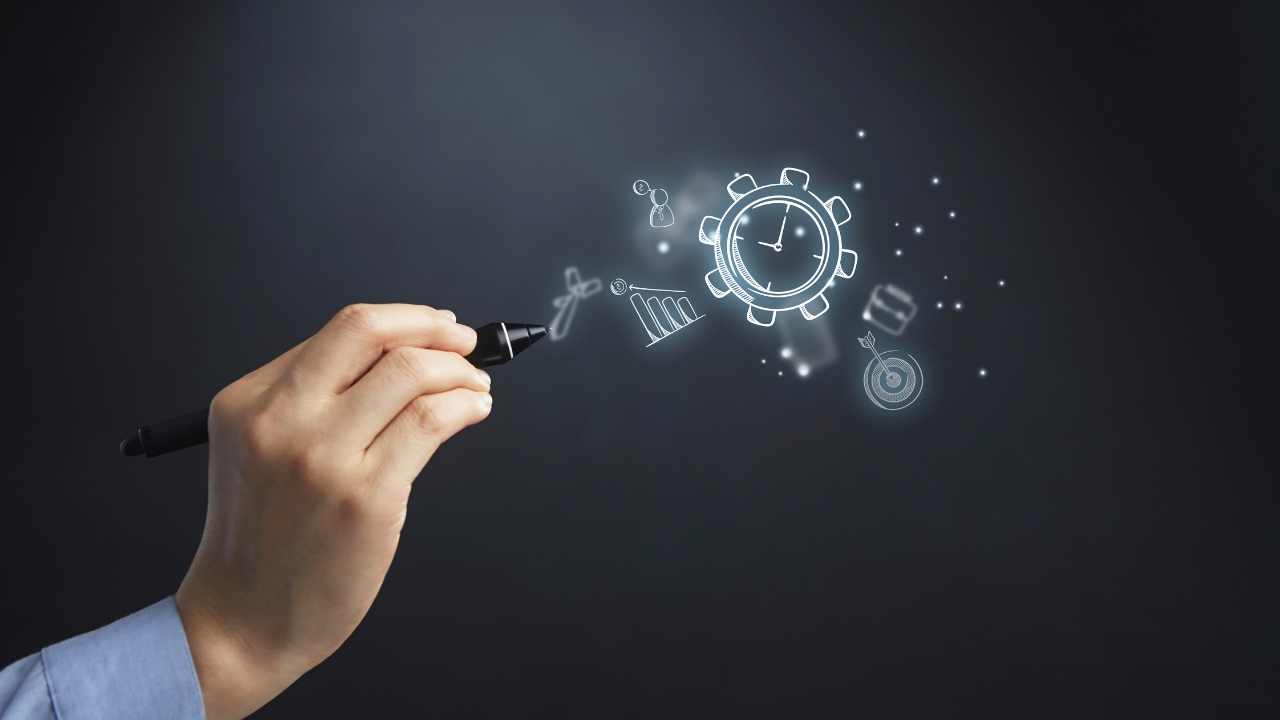 Get in Touch with Yourself or Live with Regret????????
In this episode, I chat with Robert Greene about individuality.
Everyone is born unique.
However, most of us lose our self-identity as we get older due to the influence of our parents, peers, friends, culture, and social media.
We all have unique experiences that make us who we are.
By tapping into ourselves, we can use that source of strength and cultivate it into something fantastic.
You have a unique voice. You need to listen to it and block out any noise that isn't coming from you to find your purpose.
You can watch the full video on my YouTube channel. >> https://youtu.be/hNziWl7g88A?sl=fb-jefflerner
~~~
Your financial outlook is ready to improve! For more information please visit The Success Path Fast Track! -