FOX5 Las Vegas Interview with Jeff Lerner, Founder and CVO of ENTRE Institute
Your financial outlook is ready to improve! For more information please visit The Success Path Fast Track! - Our CVO Jeff Lerner is on TV with FOX5 Las Vegas sharing why ENTRE is the best choice for anybody looking to transform their lives through entrepreneurship. ENTRE was founded to help people discover their path to success by providing them with tools and resources to start a business using their passions and gifts. To this day, we've helped over 200,000 people go from dreaming about life to living the dream through personalized entrepreneurial education. Our goal is to provide students with every possible resource they need to succeed in the modern world, such as: ✔️ Coaching ✔️ 1:1 Advising ✔️ Live Events ✔️ Online Community ✔️ Our Own Software These tools, combined with strengthening your personal, professional, and physical development, are fundamental to fulfilling your purpose in life. We genuinely believe everyone is naturally an entrepreneur and can unlock their potential if they work hard and have the right tools. So, if you're ready to discover your unique path to success and live your dream life, click the link: https://www.theentreinstitute.com/join?sl=fbentre
Your financial outlook is ready to improve! For more information please visit 
The Success Path Fast Track
! -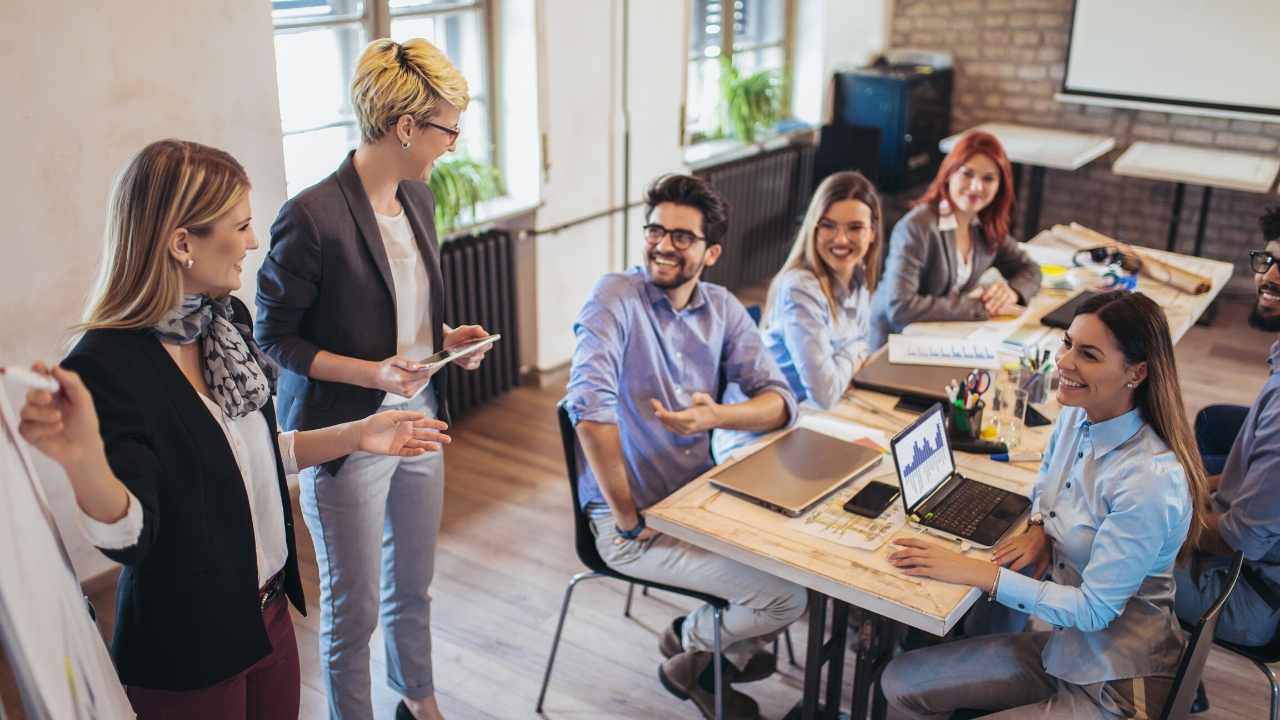 Our CVO Jeff Lerner is on TV with FOX5 Las Vegas sharing why ENTRE is the best choice for anybody looking to transform their lives through entrepreneurship.
ENTRE was founded to help people discover their path to success by providing them with tools and resources to start a business using their passions and gifts.
To this day, we've helped over 200,000 people go from dreaming about life to living the dream through personalized entrepreneurial education.
Our goal is to provide students with every possible resource they need to succeed in the modern world, such as:
✔️ Coaching
✔️ 1:1 Advising
✔️ Live Events
✔️ Online Community
✔️ Our Own Software
These tools, combined with strengthening your personal, professional, and physical development, are fundamental to fulfilling your purpose in life.
We genuinely believe everyone is naturally an entrepreneur and can unlock their potential if they work hard and have the right tools.
So, if you're ready to discover your unique path to success and live your dream life, click the link: https://www.theentreinstitute.com/join?sl=fbentre