Desire & Fear: Keys to Becoming an Entrepreneur
Your mind determines your future. In this episode, I chat with Ryan Moran about looking at who you are in the mirror and visualizing where you want to be. There are two types of people that look into a mirror and decide to change their lives. The first person is someone who is dissatisfied with their current situation. The second is someone who has a vision so great that they have to take action on that vision. Ryan explains that whether you feel like the first person or the second person, it's all in your head. However, the solution isn't a short-term fix; it's a long-term commitment to permanently changing yourself and your life. Once you get someone to determine their dream life, they can use their dissatisfaction to propel them into the bright future they desire. You can watch the full episode on my YouTube channel. >> https://youtu.be/CGbujEmWml4?sl=fb-jefflerner ~~~ Your financial outlook is ready to improve! For more information please visit The Success Path Fast Track! -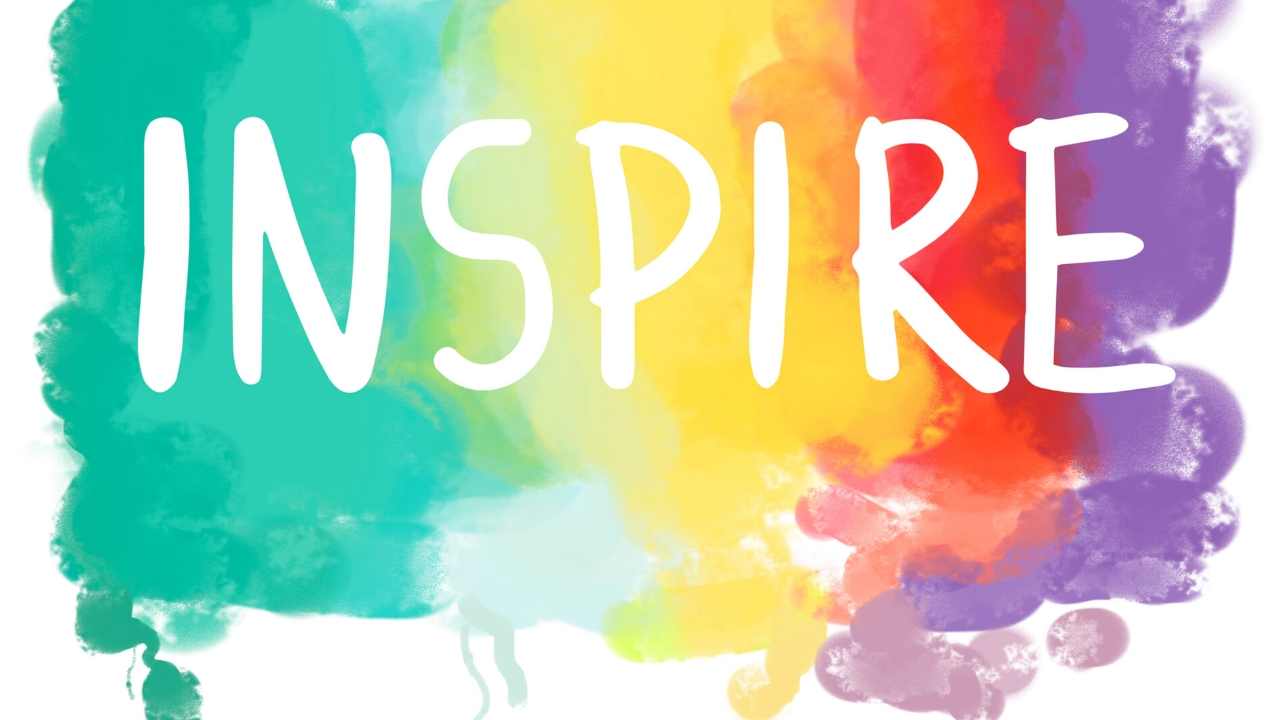 Your mind determines your future.
In this episode, I chat with Ryan Moran about looking at who you are in the mirror and visualizing where you want to be.
There are two types of people that look into a mirror and decide to change their lives.
The first person is someone who is dissatisfied with their current situation.
The second is someone who has a vision so great that they have to take action on that vision.
Ryan explains that whether you feel like the first person or the second person, it's all in your head.
However, the solution isn't a short-term fix; it's a long-term commitment to permanently changing yourself and your life.
Once you get someone to determine their dream life, they can use their dissatisfaction to propel them into the bright future they desire.
You can watch the full episode on my YouTube channel. >> https://youtu.be/CGbujEmWml4?sl=fb-jefflerner
~~~
Your financial outlook is ready to improve! For more information please visit The Success Path Fast Track! -